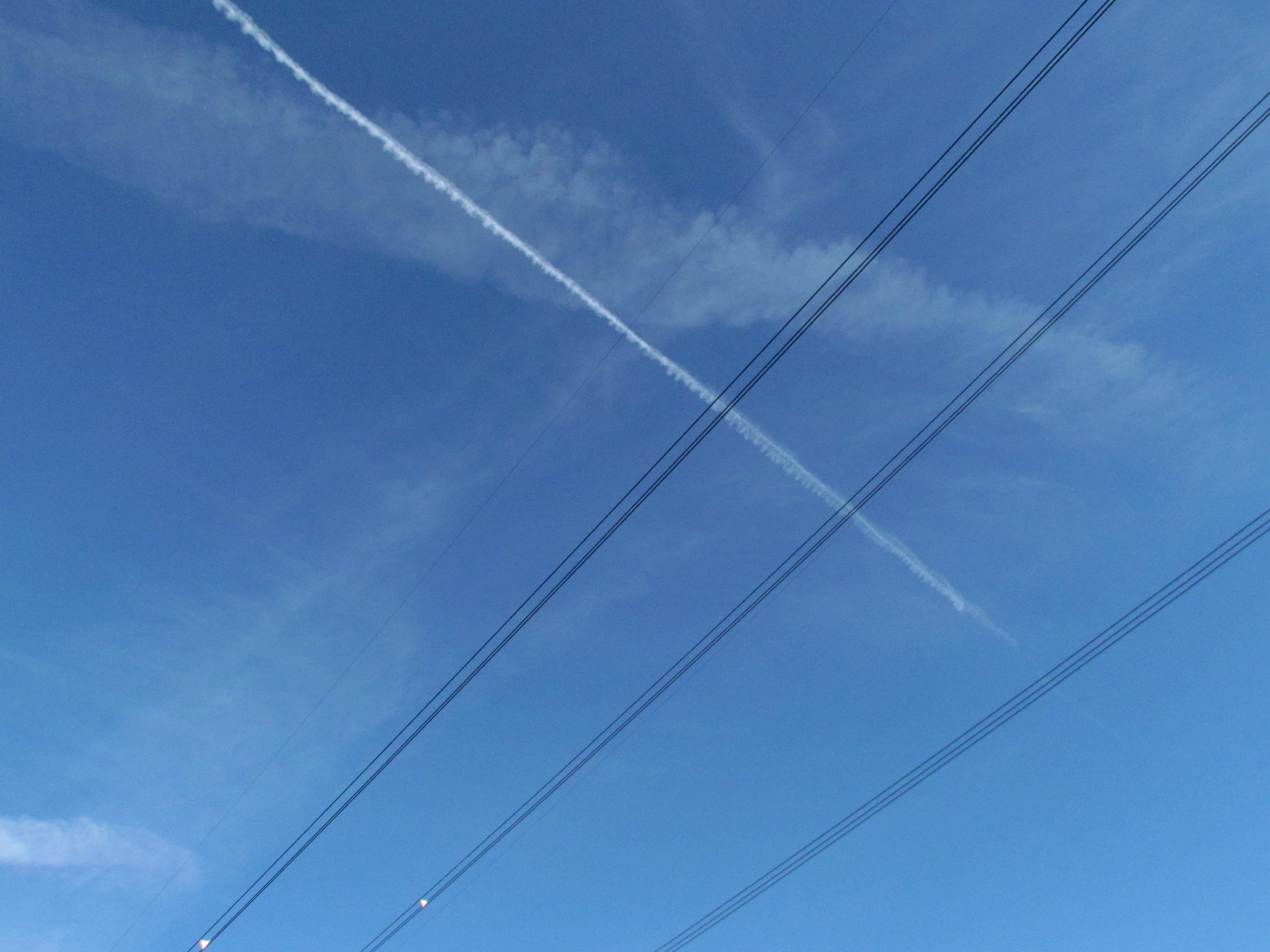 We build the site, you call the shots.
What do you need your site to do?
Your site can do more than tell your hours of operation.
Your site is where people can buy your products or pay for services, book events, see an event calendar—all in addition to beautifully displaying your pictures, video, and company info.

Think about the function you would like your website to fill, and give us a call or email.
Using marketing teams to build your website makes you feel a little powerless.

That's why our custom website build includes ownership of the domain, and website account — with the option for one-on-one training so you can learn to maintain your own website.

In other words....
Your site won't be held hostage from you with horrible marketing-team tactics! No long-term monthly payments.

Once we build your site, you can make your own changes; like swapping or re-arranging the images or text, creating new pages— or call and arrange for us do it—your choice!
If something goes wrong or you want to make changes, give me a call. I'm here to help.