Brother Sun
Illustrations for a story-telling Podcast, "Brave Old World."
Brother Sun is a generally quiet, small monk.
Philosopher's Rorschach
Screen-printed T-shirt Designed and sold in limited release in 2010-2011 featuring Nietzsche, Sartre, Gandhi, and Alan Watts.
Ebola Tracking poster
Created for Orange County, this large board allowed updates to be written on dry-erase squares, keeping local infectious disease teams abreast of outbreak news and providing information on the number of people at risk in North Carolina during 2015. (InDesign, Photoshop CS6)
Female Archer
Illustrations for a story-telling Podcast, "Brave Old World."
Illea is a world-wise young archer.
Maternal Poster
Poster for the Orange County Health Department. Many different Pamphlets were made for OCHD about various programs. Great care and collaboration had to be used to ensured medical facts were correct. They were printed in English, Spanish and Burmese. (Photoshop CS6)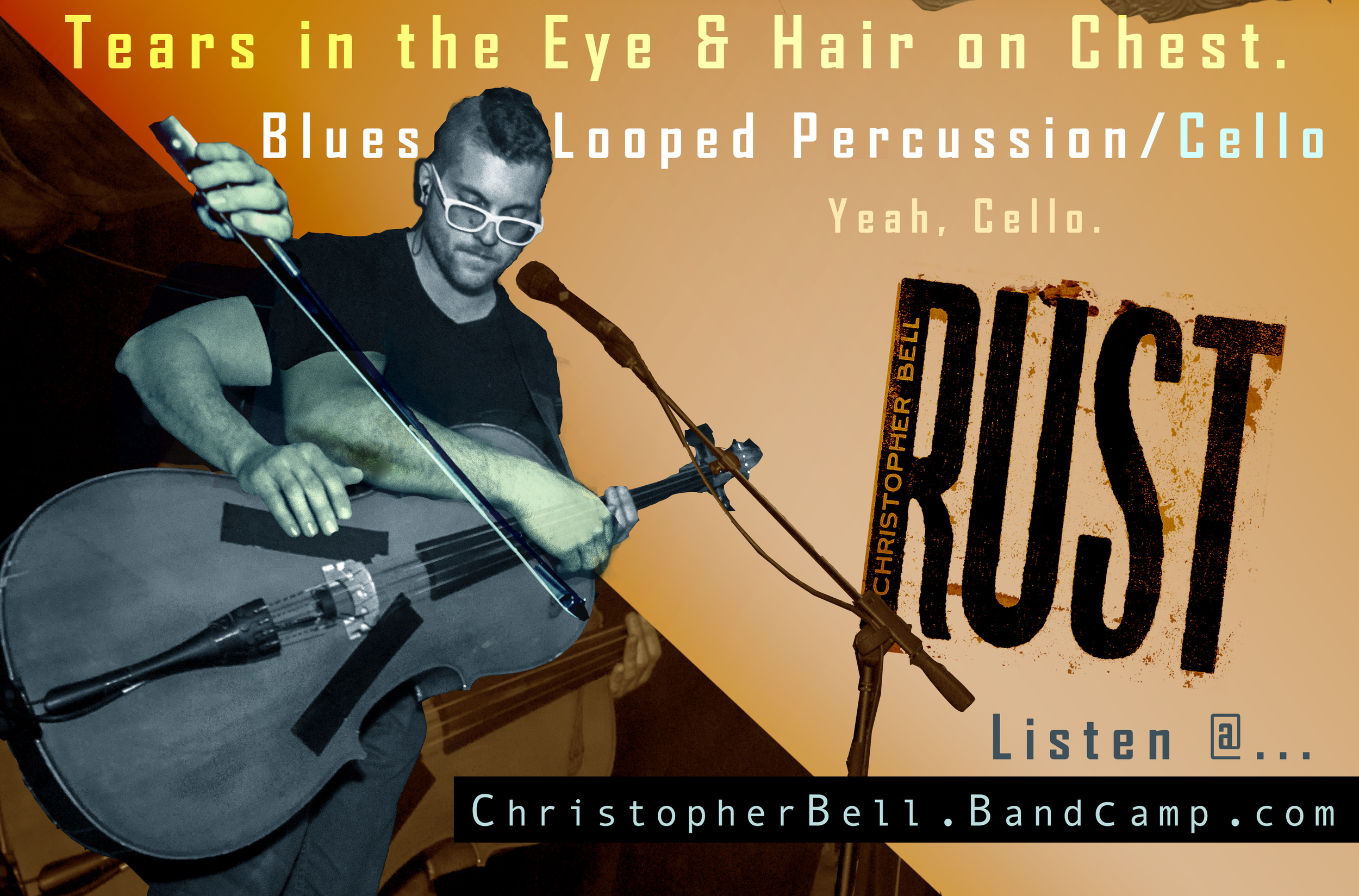 RUST
Advertisement for Chris Bell's album, "Rust." Several different versions of this image were published on the official social media to generate engagement and build hype.

(Photoshop CS6)
Vinyl Perk banner
We built the logos, website, branding and social media presence of this beloved and famous local spot that serves pour-over coffee and sells vintage vinyl records and memorabilia.
Vinyl Perk 70's Banner
"Vinyl Perk; Records in the front, Coffee in the back." It was even featured in the New York Times!
Bacon Face
Art for Beer & Bacon Fest held in Cary, NC. Hand-drawn artwork scanned and arranged digitally. (Illustrator, Photoshop CS6)
Family Success Alliance
Description of Orange County Health Department's
poverty Coalition. These large sign boards were printed and displayed in the offices coalition members in order to allow them to explain the program.

(InDesign, Photoshop, Illustrator)
 
Socrates Cafe
This is one of several posters used by Appalachian State's department of philosophy. The program offered class credit for participation in moderated debate on current events and encouraged students to understand opposing view-points in a respectful manner. (Photoshop, canvas painting)
Life in a Bottle
This black & White manual film photograph was taken and developed during my time at Appalachian State University, where it was used instead in the University's APPS program to advertise healthy social activities. It was featured in English, Spanish and French.
TAR (2009)
Poster for the short film "TAR," a dark comedy using the look of stylized crime films while taking inspiration from real stories from the son of a known heroin king-pin in North Carolina. (Photoshop)